How to Design the Perfect Ebook
$59.00
This mini-class walks you through the step-by-step process for designing a dynamic ebook layout using Adobe InDesign. I've compiled years of experience as a book designer working with publishers into an easy-to-follow mini-class that you can watch in an afternoon, and design an ebook like a pro. Includes video tutorials, cheatsheets, an InDesign ebook template, and a whole lotta design love.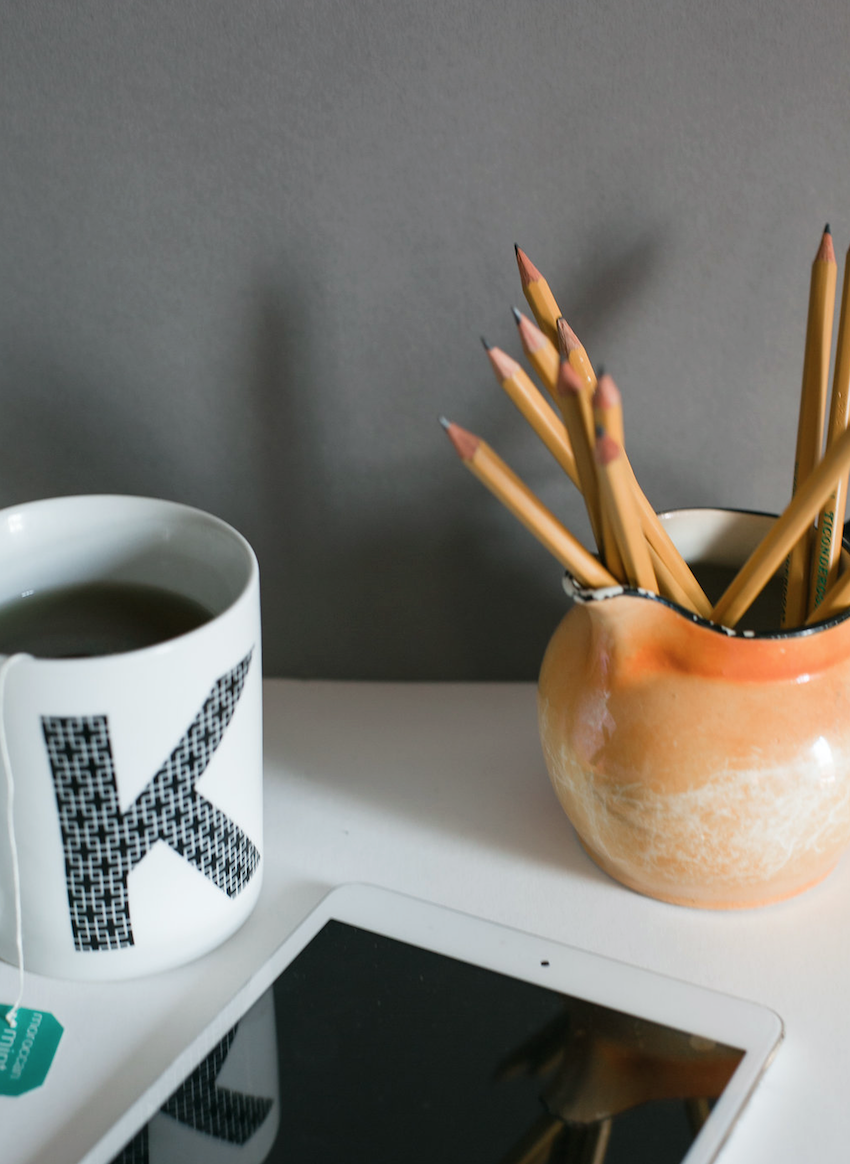 What will I learn in this class?
Lesson 1 — Pages
learn the 10 types of pages to include in your ebook, and what content + design standards to include on each (plus quality examples of each!)
Lesson 2 — Text
flow + format your text while creating hierarchy, learning industry standards for sizing + spacing along the way
Lesson 3 — Artwork
add artwork + photos to create a dynamic layout, and wrap your text around for a seamless look
Lesson 4 — Details
add running heads, footers, auto page numbering, external links, cross-referencing, and finishing touches
Lesson 5 — Export
learn about the 3 main types of ebook files, compatible devices + pros/cons for each, and how to export them
What's included in this class?
• 2 hours of lessons + tutorials, broken up into 9 videos
• 4 PDF guides + cheatsheets for quick reference
• ebook planner for future projects
• everything's taught on a real 20-page ebook file
• swipe that final InDesign file to use as a template
• lifetime access to all videos + PDFs + future updates
Ready to design your own ebook like a pro? Let's get it done.
Here's what a few students had to say:
Love it!!!! Your classes are amazing! Totally helpful. I'm actually going along and creating my ebook as I'm watching the videos, rather than watching everything and then creating. This class is perfect, it's giving me the fine tuned details like hierarchy and page numbering. Loving it! Your courses are awesome, and everyone should know it. Thanks for another knockout class!
–Deborah T. (former INDFG student, knew InDesign before this class)
I just finished your mini course on how to design an e-book and LOVED it! Just started using InDesign very recently and I love this program. Your course was a lot of fun!
–Sonia M.
The class was definitely useful and I really liked the compressed format to learn something without putting too many hours into it.
–Susanna T.
Questions?
How does a mini-class work?
It's like a tiny, baby online course! It is a complete digital learning experience. Immediately after you purchase this class, you'll be sent an email with details on how to login to a members-only website where you'll be able to access every lesson. This allows you to work through each lesson at your own pace. All lesson materials are delivered via video tutorials and PDF downloads, all of which are housed in that members-only website. Nothing physical will be shipped to you, and no in-person events will be included.
How long does it take?
You'll have immediate access to every single lesson as soon as you purchase this class, so you can work through everything at your own pace. Total video running time is 2 hours, so you can easily finish the whole class in a day! Designing your actual ebook may take a bit longer depending on how quickly you work, but you can refer back to all the class videos + PDFs as much as you need.
What if I hate it?
Full online courses can be an investment, so that's why I created this smaller class with a lower price tag, and I'm pretty confident you won't hate it :) But if you decide within 48 hours of purchasing this class that you're not loving it and not finding it useful, shoot me an email and I'll refund every penny. I want it to teach you a specific skill, not collect dust on your computer, so that's why I keep this refund window short.
Do I have to have Adobe InDesign?
This entire class is taught using InDesign, so it'll be most beneficial to have access to the program. You can now purchase a monthly subscription to the software via the Adobe Creative Cloud website for about $20/month. This is not included in the price of this course. There is also a free 7-day trial for new users.
What if I have an older version of InDesign?
No problem. Most of the tools you'll learn will still be accessible in previous versions of InDesign. How old is too old? If you have anything prior to CS4, I would highly recommend upgrading to a newer version to get the most out of this course.
Can I ask you something else?
Yes! Ask away — send an email to kelsey@paperandoats.com and I'll respond as soon as I can.